Aalborg CSP was selected to design and deliver the world's first Integrated Energy System based on the concentrated solar power (CSP) technology for the sustainable operation of Sundrop Farms' new greenhouse facilities.
Multiple energy flows provided through one carbon-free system
Aalborg CSP developed and supplied an Integrated Energy System to support Sundrop Farm's desert-farming operations in Port Augusta. The integrated energy system supplies Sundrop Farm's desert-farming facility with heat, fresh water and electricity. The concentrated solar power (CSP)-based technology is the first one in the whole world to support horticultural activities at commercial scale producing more than 17,000 tons of tomatoes annually. The system provides multiple energy streams (heating, desalination, electricity, steam, cooling) through one carbon-free system. The energy production is tailored to the seasonal needs of the greenhouses and is balanced throughout the year to achieve the lowest possible energy costs.
Harvesting energy from the sun in the most efficient way
Aalborg CSP first completed a pre-engineering study and determined technical and economic viability of the project as well as the scope of the system. More than 23,000 heliostats collect the sun's rays and reflect them onto the top of a solar tower. The concentration of energy generates high temperatures which is used to heat greenhouses (20,000 MWh heat /year), to provide fresh water by desalinating seawater (250,000 m3 water / year) and to periodically run a steam turbine to produce electricity (1,700 Mwh electricity / year).
Design and delivery of tower
Design and delivery of receiver
Design and delivery of steam drums
Design and delivery of solar field
Piping gallery (valves, drain, headers etc.)
Mechanical and electrical installation
P&I diagrams and control system
3D model
Steel structure
Strength and flex calculations
Documentation
Supervision of installation and commissioning
Legalization of the plant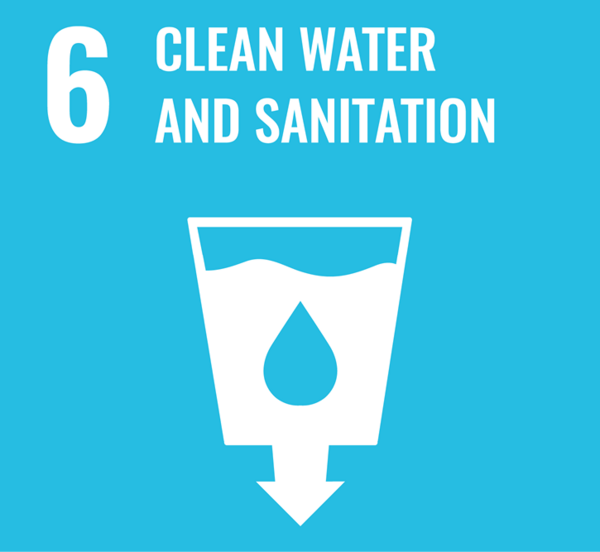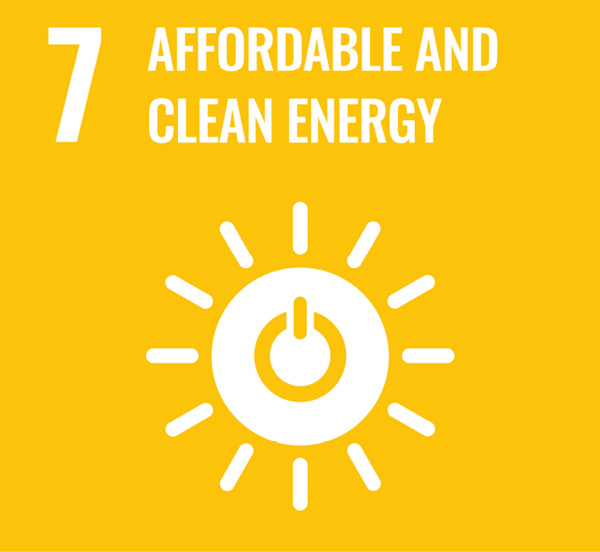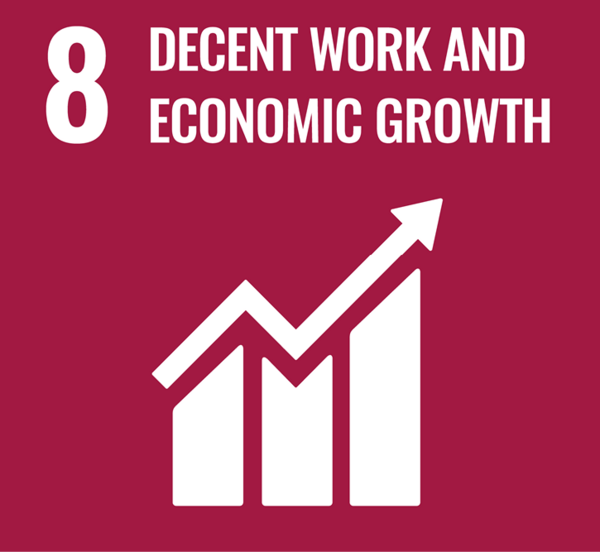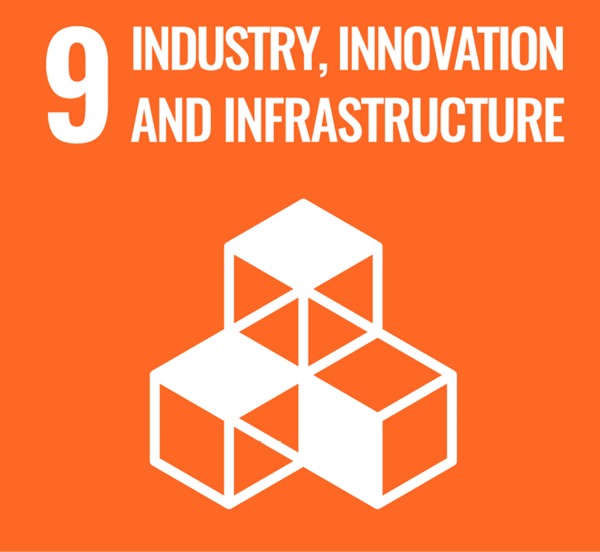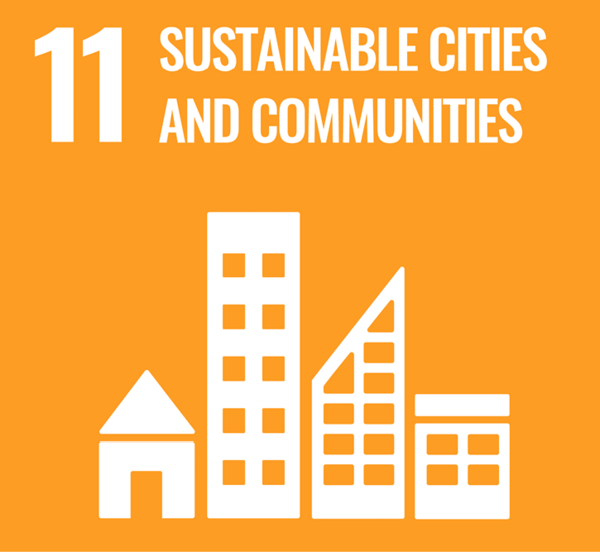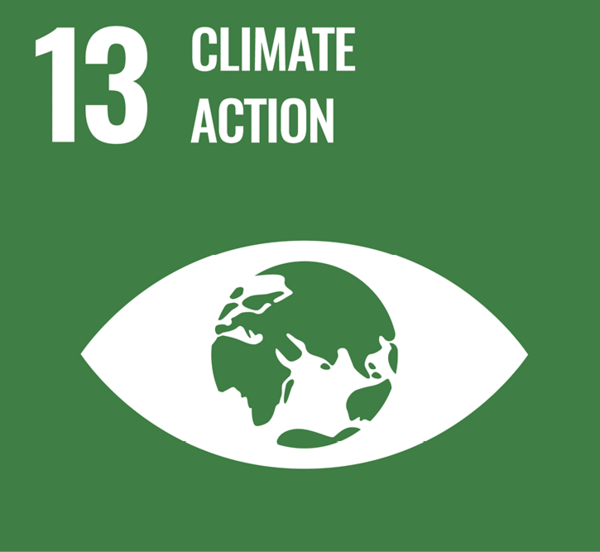 Philipp Saumweber, CEO of Sundrop Farms
Strong partnerships are essential to the Sundrop model and Aalborg CSP have consistently delivered on promises and guaranteed the reliable operation of our greenhouse, contributing to the success of this truly sustainable, world-first facility
---