AAL-TroughTM 4.0
4th generation CSP parabolic trough technology
The AAL-TroughTM 4.0 is the fourth generation of Aalborg CSP's parabolic trough technology designed to meet industrial energy challenges in a renewable and cost-efficient manner.


Solar energy cost-competitive with fossil fuels
Based on extensive project experience with several concentrated solar power (CSP) plants in Denmark, Aalborg CSP further perfected its solar-thermal technology to enable worldwide availability for renewable energy that is capable of competing head-to-head with the prices of fossil fuels.
Designed for reduced capital costs and improved performance, the AAL-TroughTM 4.0 provides the industrial market segment with cost-efficient heat, power, steam, cooling and fresh water production - all fueled by the sun. This is achieved through a new, lightweight structure, improved optical accuracy, standardized and locally sourced components which enable savings in terms of transportation and installation time and costs.


---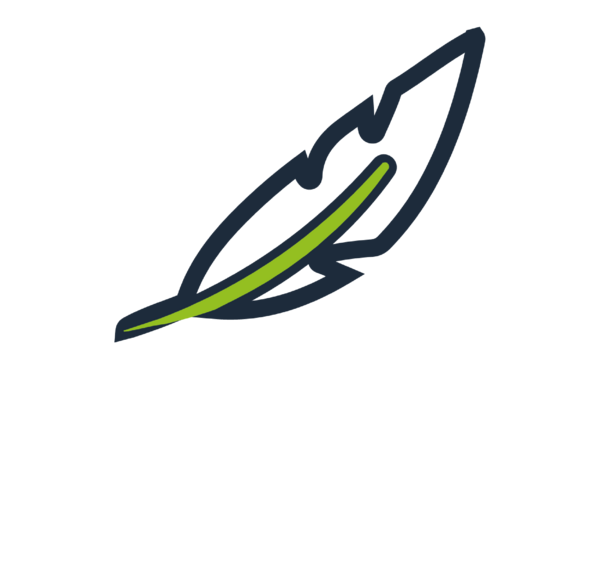 LIGHTWEIGHT STRUCTURE
exceptionally light structure which despite its methaphoric name can sustain wind speeds up to 40 m/s.
STANDARDIZED COMPONENTS
LEGO-like components designed for efficient mass-production based on international quality standards.
---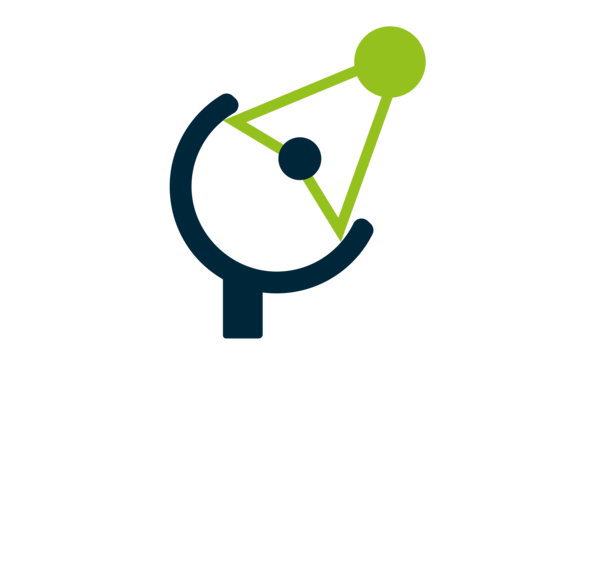 HIGH OPTICAL & TRACKING ACCURACY
up to 77% optical efficiency significantly increasing thermal efficiency and thereby performance.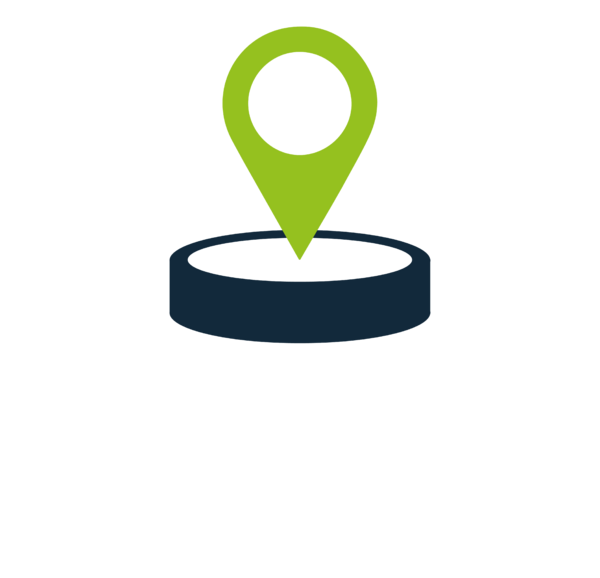 UP TO 60% LOCAL SOURCING
standardized components enable local purchase, fabrication, safety and quality inspections.
---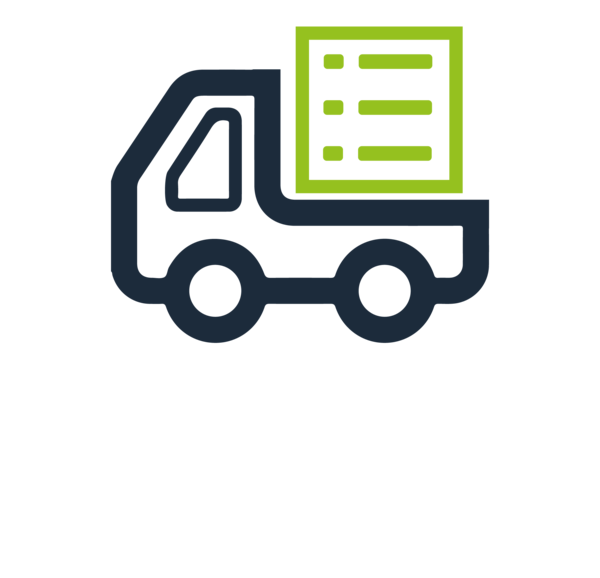 COMPACT TRANSPORT
standard-size elements allow space-efficient packaging, delivery and optimized transport costs.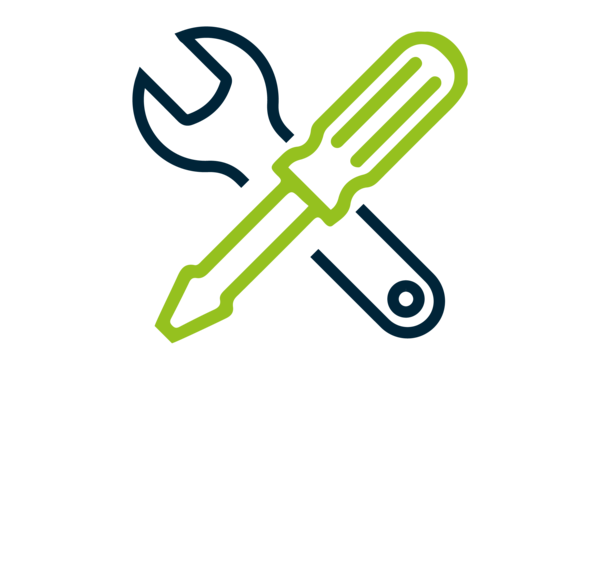 RAPID INSTALLATION
easy-to-install components with locally trained workforce allows fast and cost-efficient construction.
---
Maximizing solar heat with sun-tracking technology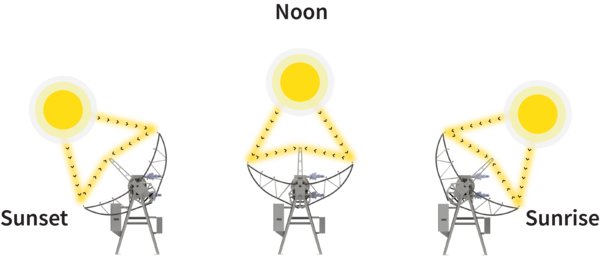 The CSP parabolic trough technology applies sun-tracking curved mirrors (called parabolic troughs) to maximize the sun's energy and consequently the efficiency of heat production. The sun's rays are captured and reflected onto a receiver pipe filled with a heat transfer fluid (water or thermal oil) that is located in the central point of the troughs. Here, the concentration and a significant better utilization of the sun's energy is obtained.
---
Technology use example