We research & develop future energy technologies as well as optimize existing systems.
Find out more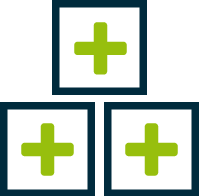 Technologies designed to excel in operation, increase plant revenue and contribute to a greener future.
Find out more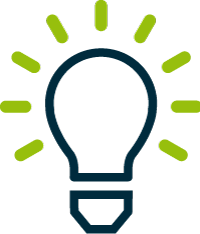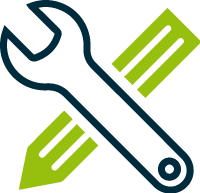 We realise project dreams and face no obstacles to transform customer ideas into viable projects on budget and on time.
Find out more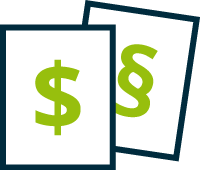 Financing, funds and loan guarantee fostering businesses all over the world to step on a greener path.
Find out more